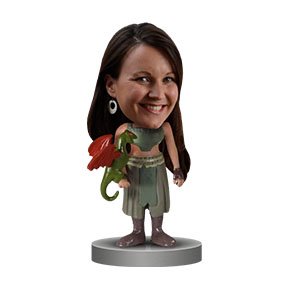 Lauren Moss
Marketing Executive
Qualification:
Bachelor of Communications (Advertising & Film). Postgraduate Certificate of Communications (Public Relations) at ECU
Your name:
Lauren Moss
Qualifications:
Bachelor of Communications (Advertising & Film). Postgraduate Certificate of Communications (Public Relations) at ECU
Favourite Destination that you have travelled to:
Peru, Spain, England, Vietnam, Thailand. Sorry I can't choose one.
Favourite Food:
Pizza
Best thing about working at CM:
The people
Who do you look up to, who inspires you:
Richard Branson. His attitude to life is so inspiring. He followed his passions and made something of himself (and had the time of his life in the process).
Life goals:
Be happy, fit and healthy. To have fun and laugh a lot. To raise my kids as happy beings.
Favourite movie:
Dirty Dancing
Hobby/ past time when you are away from the office:
Running, exercising, running after and playing with my kids, Netflix
What do you never leave home without?
My sunnies and phone
If you were on a deserted island what 3 things would you take with you?
My bed, Guitar, Camping fire starter kit (if you've seen Castaway you'd understand)