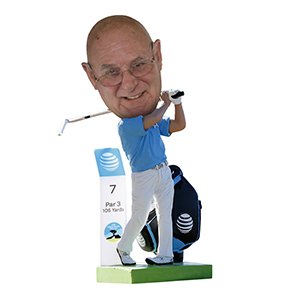 Bob Rose
General Manager
A man who has travelled the world and succeeded in many areas of his life. Originally from NSW, Bob worked in a
variety of industries in senior marketing and management positions. His vast experiences provide a strong support
platform to many clients who benefit from his wealth of knowledge. A past CEO of a public company in the industrial
sector, Bob brings to the table accountability, sensibility and knowledgability to business.
Bob enjoys his golf, fine wine and socialising.
A few things you may not know about Bob:
Bob held the Australian Junior High Jump Record and was reported to have jumped 6 ft 6″ completing the straddle.
Bob has 5 children and they are living throughout Australia.
Shares the same name as another famous Australian and that is where the similarities end.