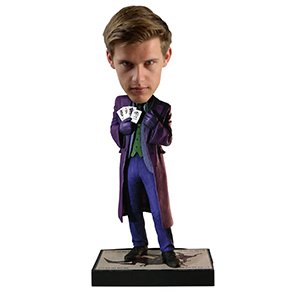 Cameron Brown
Marketing Executive
Qualification:
Certificate IV in Marketing, Certificate III in Telecommunications, Certificate II in Business
Name:
Cameron aka Camouflage, Campaign or Killa Cam
Experience:
The street
What are you passionate about?
Love. I am passionate about love and sharing that love with all those I meet. In a world so divided, a time so corrupt- love never fails (1 Corinthians 13:8).
What inspires you?
I'm motivated by my work. Meaningful work, recognition, and having the tools to be successful, are the most important motivators for me.
Who is a hero of yours?
Lebron James
How would people describe you?
The fastest man alive. Using his super-speed powers, he taps into the Speed Force and becomes a costumed crime-fighter.
Tell us something quirky about yourself:
I can hold my breath for 3 minutes.