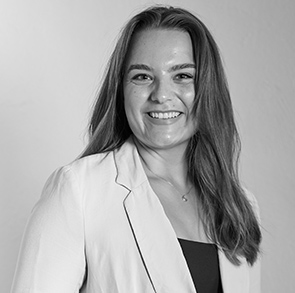 Jessica Powell
Marketing Associate
Jessica is one of our keenest, questioning minds, refined by her double degree in Marketing and Journalism. Jessica hustles with heart!
Her motto: "coffee in one hand, ambition in the other" paints the perfect picture of Jessica! She's certainly ambitious with aspirations including buying her own home, working in Europe, and becoming a Chief Marketing Officer.
She gets a buzz from the close-knit team working together on the range of campaigns and clients at Concept, across a variety of formats, whether it be digital, PR, or traditional marketing – she doesn't miss a beat!
Jessica always makes sure she's living the dream, outside of work she loves going to the beach, discovering Perth's hidden wine bars, reading until she falls asleep, and socialising with friends and family.
Speaking of dreams and beats, her favourite song is Angus and Julia Stone's 'Santa Monica Dream' "I've seen this song performed live twice and each time it brings me to tears."