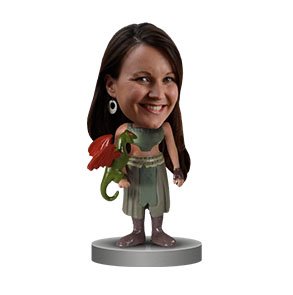 Lauren Moss
Senior Account Manager
Qualification:
Bachelor of Communications (Advertising & Film). Postgraduate Certificate of Communications (Public Relations) at ECU
Name:
Lauren Moss
Experience:
– 12 years' experience in the advertising, marketing, media industries
– Bachelor of Communications, Postgraduate of Communications
– AdWords Certified
What are you passionate about?
Music – Every song is the best song ever!!!
Travelling the world – A bit harder to do now I have young kids, but I'll be showing them the world at every opportunity that I have
What inspires you?
My children – They make me want to be a better person always.
Music – Music will always induce emotions within me
Who is a hero of yours?
Richard Branson – His attitude to life is so inspiring. He followed his passions and made something of himself. He has kept great sense of humour and had the time of his life in the process.
How would people describe you?
Loud, Sociable, Gullible
Tell us something quirky about yourself:
I'm a sucker for reality TV Shows and celebrities.