CONCEPT MARKETING
Looking for a marketing company that delivers results? At Concept Marketing, our whole team collaborates to bring unified strength to your business. We pride ourselves on our ability to think differently, giving your business unique perspective on how to communicate your brand every time you touch the market and your target audience.
Our focus as a Marketing Agency is to create real world results to help grow your business. We create marketing campaigns and tactics based on your budget, industry, geography, needs and opportunities. We then execute those campaigns, focusing on generating sales and a positive return on your investment.
ADVERTISING IS ABOUT CREATIVE, MARKETING IS ABOUT QUANTITATIVE.
Great advertising creates context and meaning around a brand. Great marketing ensures that your advertising and promotional activities are well executed, and faithful to your core business strategy. We believe in creative and innovative communications, ones that rise above the noise and make an impact.
We are a collective of creators. We design, develop, wonder, strategise, manage, idealise, optimise–and we do it because we're passionate. Passion grips us, enamours us, motivates us, pushes us to seek truth and meaning and reason and that's why we do what we do.
Ask yourself, does the message you are sending about your business mean something to your audience? Does it give them a reason to want? To need? To inspire change? To incite action? Does it make them care about what you do?
We're here to make sure they do. You dedicate your time making good products and good services, to improving your industry – we're here to help tell people why.
We dedicate our time sharing your story, whatever it may be. Whether your goal is to drive sales, drive engagement, spread awareness, spread love, increase loyalty or increase action, we'll keep telling it to whoever you want to reach. And we'll find different ways to tell them, and keep telling them until they're listening, really listening, not caring about time or money or fear or effort, but listening because they are interested and engaged and they realise that what they're being told means something.
So…What's your story?
ETHOS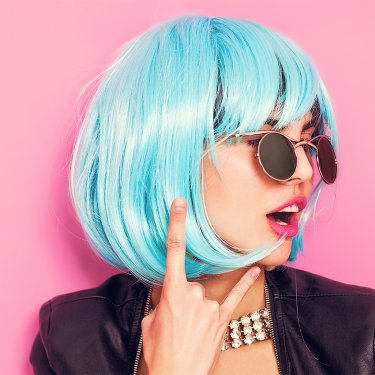 At Concept Marketing our culture is our personality, our people are our brand and everything we do is driven by our core values, vision and mission.
Our Vision: To energise our clients business and enable them to deliver on their vision.
Our Brand Promise:  To lead our clients with initiative, communicate a clear strategy, and deliver real results.
Our Culture : Our culture is what makes Concept Marketing so successful. We have pulled together a team of the most creative, innovative and committed specialists possible; a team stronger than its individual parts. We pride ourselves on collaborating freely and openly to produce work of the highest standards for our clients.
Our open plan office allows uninhibited interaction between staff members, the lack of physical barriers results in direct access to creatives and planners. The end result? Smart, agile, versatile and innovative solutions.
Our People: Our people strive to be the best talent in their respective field. They have a thirst for learning. What they don't know they will find out. They are on a constant self improvement journey to find ways to better serve their clients. Our people are are serious A graders…. and we are giving you access to them!
We reject the old notion that ideas are bottle-necked through a single 'godlike' creative director. Our multi-discipline team solves business problems together. The client is at the heart, central to the work. This approach results in fluid and efficient concept development for small or tactical projects as well as getting the widest possible talent set together for a single major long term challenge. We work in a way that leads to more original ideas, which sees us win both online and in traditional offline environments.
We develop solutions with real social currency – ideas that are effective and deliver real success for our clients' bottom line.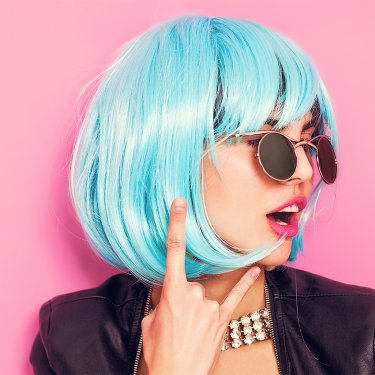 CAPABILITIES
Concept Marketing is a full-service Marketing, Creative and Digital agency focused on building strong, influential brands. We deliver result driven solutions for our clients. Our creative, forward thinking team develop strategies that establish powerful corporate identities, improve sales performance and contribute to healthy growth for your business.
From corporate makeovers to web site development, graphic design, full colour printing and just about everything in between, we are the marketing company that can help your organisation succeed. Concept Marketing has both the technical skills and the experience to enable you to reach and communicate to your target market quickly, effectively and positively. We pride ourselves on providing 'Real Tools for Real Results'.
Our campaigns communicate a powerful unifying message that is flexible enough to resonate across widely varied channels.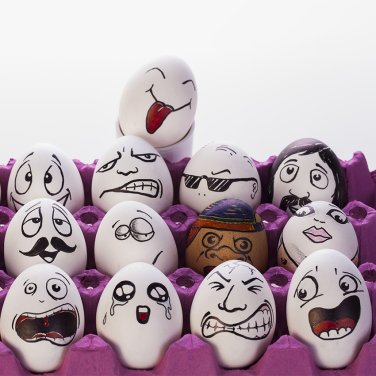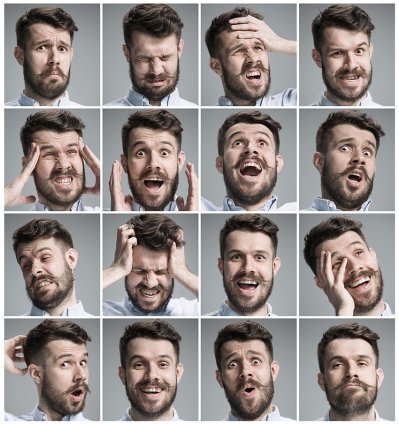 EXPERIENCE
With offices in both Perth and Melbourne, Concept Marketing has partnered with in excess of 150 companies across a diverse range of industries since its inception in 2005, to deliver influential, innovative and results-driven consumer brand campaigns.
Our clients are innovative, determined and passionate, who are positioned within their industry as leaders. We help them to identify a gap within the market by developing a product or service that actually makes a difference to the consumer. With extensive experience across a range of industries, Concept Marketing is committed to carefully researching our clients, their customers, their industry and the way they do business. It allows us to develop a profound understanding our clients before any marketing activity is undertaken.
It's through close collaboration with our clients and the experience of our creative professionals throughout the development stage of a marketing strategy that Concept Marketing facilitates innovative, cross platform marketing solutions that embodies the true essence of our client's brand to build powerful connections with existing customers and new client segments.
To view some of our most recent work click here