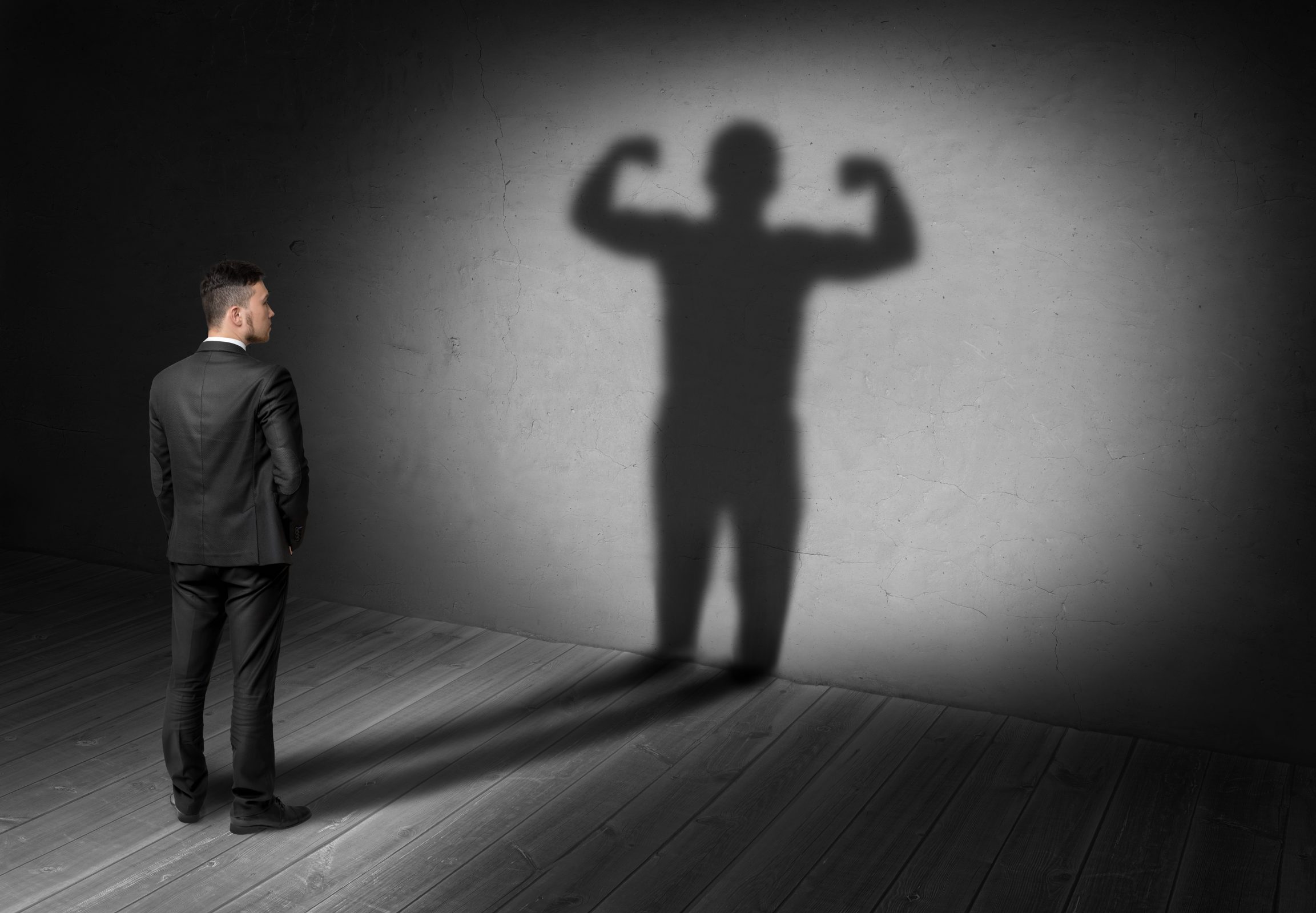 Digital Marketing Can Help Your Small Business Grow
When you started your small business, you hoped to be more independent and creative. You're doing that, and you love it. But you need to keep the momentum going – keep building the business and growing your client base.
Small business marketing is your tool for that growth.
In our digital world, potential clients are easier than ever to reach. The technology is at your fingertips. Effective marketing tips for small businesses are hard to find and are even harder to implement Knowing marketing trends for 2018, and how to implement them effectively can help generate growth for your small business.
September 6, 2018
---