Events & PR
Sometimes the best advertising solution isn't advertising at all. We know when we need to do something bigger, something that will generate immediate interest and boost your company's profile.
From media stunts to engaging with influencers and bloggers or more traditional media relations and publicity, we have a PR team in place to help put your brand in the spotlight. Our team have great working relationships with media around the country and excel at finding the angles to your story that will capture the media's attention, gaining coverage across newspapers, magazines, television, radio and online outlets.
We craft a look and feel that speaks to your brand and resonates with your audience, with imagery that's clean, clear and consistent. With experienced in house copywriters we also put together content strategies for clients aimed at educating audiences around relevant products or services with a more organic approach.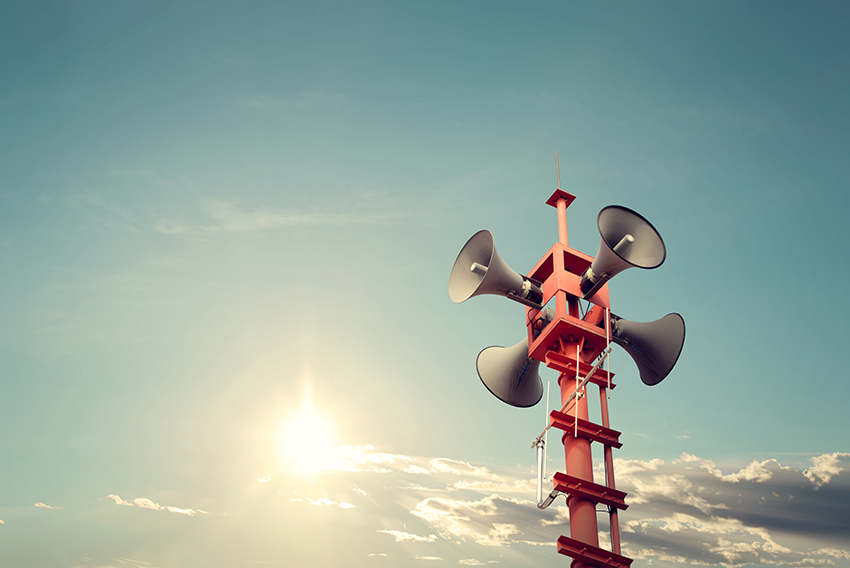 Case study
Client Project
Brickstory Campaign
WA Country Builders is Regional WA's most awarded builder, with offices all across the state. To celebrate their 20th Birthday, the Geraldton division wanted to come up with a concept to give back to the local community that had been apart of their success for 20 years. With this the challenge was set; to create a campaign that gained community engagement based around giving back to the people that have supported them for the past 20 years.
The result – a integrated campaign which saw the Geraldton population vote online for what they felt the town needed most. A specialised website was created to manage the voting on the site over the 4 month period, with a multi media approach used to attract visitors from the community to vote.
As a direct result of this campaign WA Country Builders was given Platinum Everlast partnership status from the Geraldton Council, the first of it's kind.
To view the brickstory website head to www.brickstory.com.au
CLIENT
WA Country Builders - Geraldton
MEDIUM UTILISED
Press
Radio
TV
Online
Publication Relations
EDMs
Partnerships with local businesses and government
Social Website
Website
Rosendorff
CLIENT
Rosendorff
MEDIUM UTILISED
TV
Ambassadors and PR
Print Media
Radio
Instore promotion
Catalogues and Inserts
Email Campaigns
Social Media Marketing
Website promotion
2015 Variety of Choice Home Lottery
CLIENT
Variety, the Children's Charity of WA
JWH Group
MEDIUM UTILISED
Press - Metro and Country
TV- Metro and Country
Radio- Metro and Country
AdWords
Digital Marketing
Social Media
Remarketing
Contact us
"*" indicates required fields