Branding & Experience
Many people mistakenly believe that a corporate identity is nothing more than your logo. In reality, it's much more. A corporate identity encompasses all aspects of a company's public face, including colour choices, logos and tag lines, marketing materials, stationery and even interior design.
Most importantly your corporate identity is who you are perceived to be in the marketplace. It's how you act, how you speak, how you sell yourself. Basically, all aspects of your company that influence how your prospects perceive your company.
An effective brand and corporate identity is the foundation of an effective marketing program.
The most creative print ad or television commercial will have little to no effect if your company is perceived as a fly by night operation that can't meet your prospects needs. That's why it's so important to put the development of your company's corporate identity in the hands of a professional who can objectively present an image that will inspire trust in your prospects. This is a critical step in your company's marketing plan that should be given the utmost attention and a realistic timeline.
What makes up a corporate identity?
Your brand is so much more than a logo. It's your DNA. Everything you do, everything you say, how your people behave are all a reflection of your brand, so how are you controlling your brand experience.
What's your elevator pitch? Can you and all your staff sell your company in a 30 second window? What about your brand promise. What is it you deliver to clients, and how to you internally live what you claim to deliver?
Are you ready for your business to grow?
If you a new business in need of a brand, or an existing business that needs a serious brand identity refresh, we are the creative agency to turn to. With offices in Melbourne & Perth, call us today and get a brand transformation specialist working on your account today.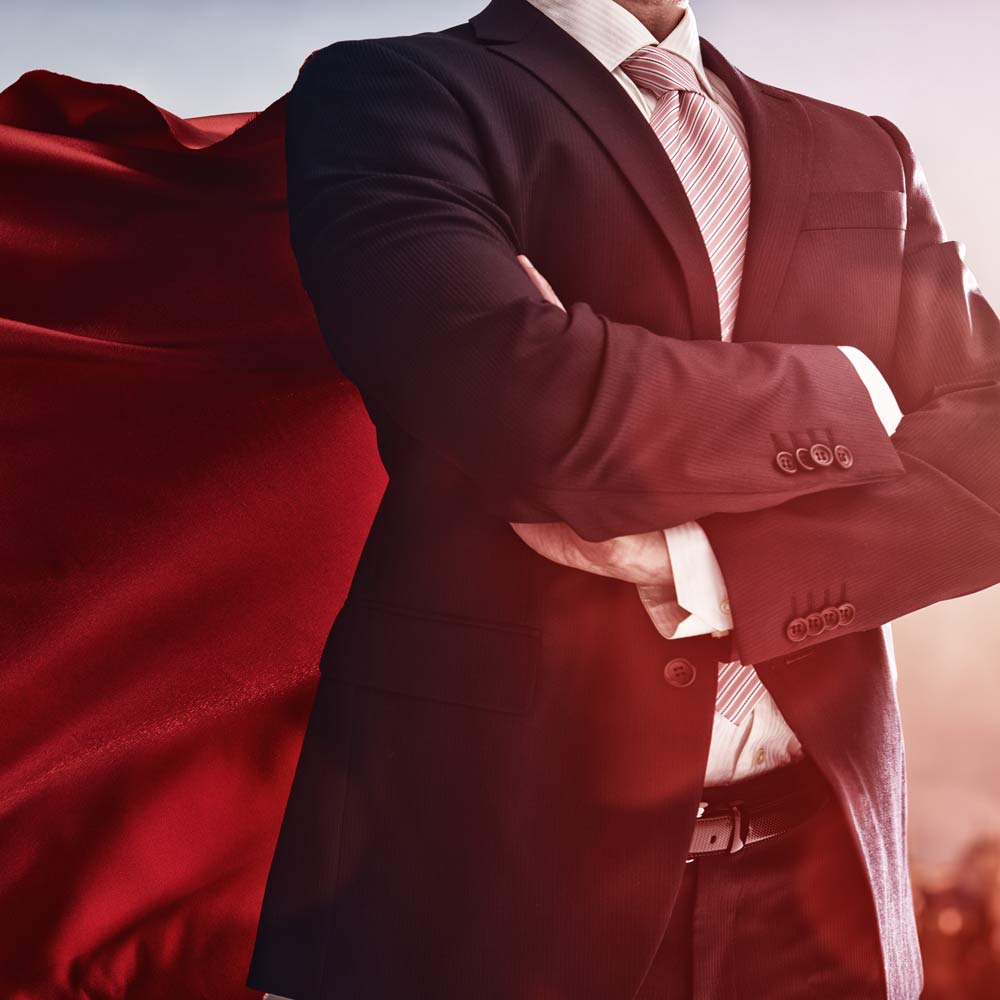 Our Branding & Experience Services
Case study
Client Project
Armada Accountants & Advisors
BRIEF: Create a brand to reflect the combined power of these two local Perth businesses as they merge together.
RESULT: Our creative team came up with a brand strategy and philosophy that reflected the power and strength of the new brand. With the tagline "Strength in Numbers" the clients were thrilled with the name we chose, Armada.
The marketing plan included the creation of a new website, event production and video creation to introduce the brand to employees, a brand awareness campaign, editorial based marketing and much more.
CLIENT
Judge Constable & Abbotts Solutions
MEDIUM UTILISED
Video
Website
Online Marketing
Email Marketing - Communicate the brand
Office Signage
Altitude Training WA
BRIEF: To create a brand capturing and promoting a niche market in Perth – a mobile altitude training unit, custom designed to promote fitness and improve rehabilitation from injury.
RESULT: Our marketing and advertising plan included construction of a website, a strong social media campaign to promote awareness while the mobile unit was under construction.
Our creative team worked closely with the clients and designers to create a fresh, interesting website that would make its presence felt in a small market.
CLIENT
Altitude Training
MEDIUM UTILISED
Website
Social Media
Digital Marketing
Brickstory Campaign
WA Country Builders is Regional WA's most awarded builder, with offices all across the state. To celebrate their 20th Birthday, the Geraldton division wanted to come up with a concept to give back to the local community that had been apart of their success for 20 years. With this the challenge was set; to create a campaign that gained community engagement based around giving back to the people that have supported them for the past 20 years.
The result – a integrated campaign which saw the Geraldton population vote online for what they felt the town needed most. A specialised website was created to manage the voting on the site over the 4 month period, with a multi media approach used to attract visitors from the community to vote.
As a direct result of this campaign WA Country Builders was given Platinum Everlast partnership status from the Geraldton Council, the first of it's kind.
To view the brickstory website head to www.brickstory.com.au
CLIENT
WA Country Builders - Geraldton
MEDIUM UTILISED
Press
Radio
TV
Online
Publication Relations
EDMs
Partnerships with local businesses and government
Social Website
Website
Better Building Experience Commercial
CLIENT
WA Country Builders
MEDIUM UTILISED
TV
Video Promotion
Website
Social Media
Bladon Rebrand
BRIEF: Bladon came to us with two imperatives. They wanted a rebrand to reignite interest in their business, and from, more importantly, they want to create a real connection between their employees and the business. They felt the culture of the business was lacking and needed help identifying and implementing ways to increase employee happiness, connection and productivity.
RESULT: We spent time researching their business to gain insight into what is was they were hoping to achieve. We then rolled out a new website, featuring some exciting showpieces, and created a new culture for employees to enjoy.
CLIENT
Bladon WA
MEDIUM UTILISED
Print Media
Website and Online
Catalogues
Email Marketing
Red Dot
BRIEF: To help Red Dot establish itself as a philanthropic entity, one committed to support and collaborating with charities.
RESULT: We created a strategic alliance with the RSPCA and organised to donate a percentage of sales from Red Dot pet products to the RSPCA. By combining radio, print, email and social media campaigns Red Dot hit all their targets, achieving fantastic results.
CLIENT
Red Dot
MEDIUM UTILISED
Radio
Print
Digital Advertising
Social Media
Website integration
2015 Variety of Choice Home Lottery
CLIENT
Variety, the Children's Charity of WA
JWH Group
MEDIUM UTILISED
Press - Metro and Country
TV- Metro and Country
Radio- Metro and Country
AdWords
Digital Marketing
Social Media
Remarketing
Contact us
"*" indicates required fields