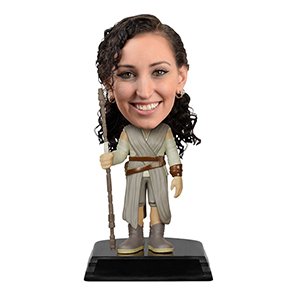 Sarina Goches
Marketing Assistant
Qualification:
Advanced Diploma in Graphic Design
Your name:
Sarina Goches
Qualifications (including where you studied):
Advanced Diploma in Graphic Design, Certificate IV in Business, Certificate III in Management, Certificate II in Sport Recreation, completing BA in Creative Advertising and Graphic Design, Certificate II in Visual Arts and Contemporary Craft
Certificate II in Visual arts, Certificate I in Work Preperation (Community Services)
Favourite Destination that you have travelled to:
California! I loved Venice beach and Disneyland. I also loved New York
Favourite Food:
Chicken Enchiladas
Best thing about working at CM:
Every day is different and our team are so fun and talented which keeps it interesting and rewarding to learn from
Who do you look up to, who inspires you:
My Dad! He is one of the most hard working genuine people I know, he has a good honest character, always passes on his life experiences and is there for me no matter what!
Life goals:
To be the best I can in all aspects of life – Health, wealth, love and happiness
Favourite movie:
The Wolf of Wall Street
Hobby/ past time when you are away from the office:
The gym, watching movies, seeing friends
What do you never leave home without?
Perfume!
If you were on a deserted island what 3 things would you take with you?
I would have an inflatable raft with rows, a satellite phone and a spear/fishing net