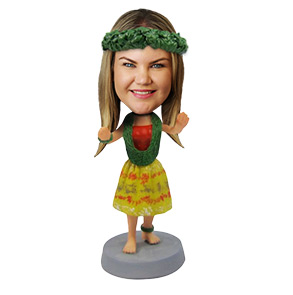 Kirsty Gaitens
Account Manager
Qualification:
Bachelor of Arts (Journalism and Marketing) at Curtin University
Name:
Kirsty Gaitens
Experience:
Bachelor of Arts, Mass Communications, major in Journalism and Marketing at Curtin University. Administration Management, Consumer Behaviour, Client Management, Adverting, Integrated Marketing.
What are you passionate about:
Travelling far and wide. It forces you out of your comfort zone, and brings new perspective and appreciation of the world, who's in it, and makes you love your own spectacular life.
What inspires you:
Most recently would be Jacinda Ardern, Prime Minster of New Zealand – she's reached the pinnacle of her career, and become the world's youngest leader at the age of 37. And she is a mum to be, smashing through all social norms that women need to choose between career and family – I think she's pretty dam awesome.
Who is a hero of yours?
Whoever invented cheese. For the love of brie you have saved me.
How would people describe you:
A playful human, with caring soul, and a massive dreamer.