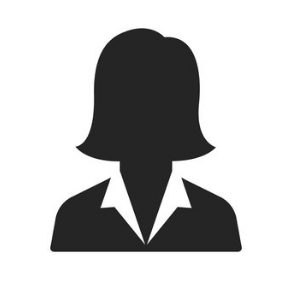 Angie Li
Angie is the newest employee to the Concept Marketing team, joining our Perth office. Angie knows the importance of that 'get-up-and-go' feeling in the morning, and that's why her first-thing priority is coffee, strong coffee, and more coffee. Whether on her way to work at CM, or still in her PJs on a Sunday morning, you'll always find her with a coffee in hand. To go with her caffeine of choice, Angie's special talent is baking amazingly delicious cakes.
However, Angie also doesn't mind some good old relaxation every once in a while. If she could be anywhere in the world right now, it would be in a resort, far from city life, sitting by a pool, swapping her favorite hot beverage for a nice, cool cocktail. However, even sans idyllic beach resort, Angie enjoys a simple cocktail night with friends, and plenty of board games. Angie's excellent interpersonal skills help her to build genuine, productive relationships around our workplace, and with her clients. She is always opening to lending a helping hand, whether in a personal or professional capacity.
Angie is an incredibly fun, creative, and cheeky presence around the office, and brightens up any situation she enters. Angie is also very passionate about children' causes, such as the Telethon or the Starlight Children's Foundation. If Angie was to share a small piece of wisdom, it would be:
"Know WHAT you want to do in life, learn HOW you can achieve it, find out WHEN you can do it, and reflect on WHY you have done it."
Angie brings this determined attitude into her work processes, every day.