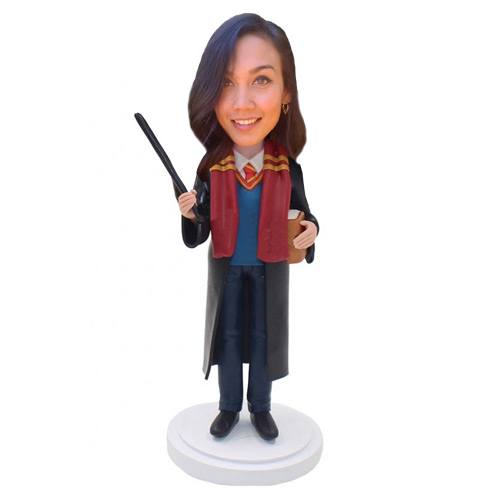 Jasmine Brotolaras
Designer + SEO Specialist
Qualification:
9 years of experience in the creative industry
Experience:
9 years of experience in the creative industry as a graphic designer, illustrator and surface designer.
What are you passionate about:
Design, fitness, food & art
What inspires you:
Meeting and working with people who are passionate about what they do.
Who is a hero of yours:
Donald Glover (Childish Gambino). He is one talented human being.
How would people describe you:
Calm and collected…. most of the time.
Tell us something quirky about yourself:
I have some pretty great dad jokes.