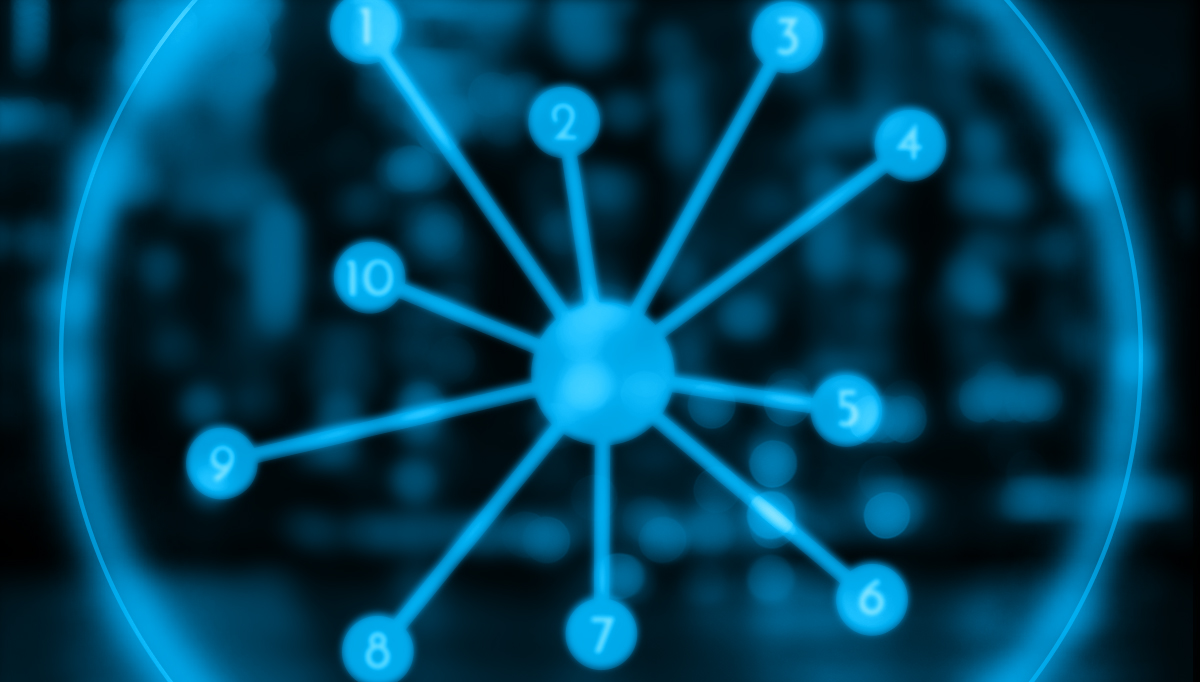 This list of 10 steps to creating better marketing will change your ROI's
1. Plan, test, execute, measure (but allow for surprises): Humans are fickle and unpredictable. All the testing and planning in the world can't factor in the changeability of human nature, so do your best to stick to your plan and try not to be blown off course by surprising results – instead, embrace the new direction and stand out from the crowd.
2. If at first you don't succeed, try, try again – kind of (let's check you have the right details): Are you spending money chasing down dead leads due to incorrect contact details or because you are targeting the wrong demographic? Knowing who and why to target leads will streamline the sales funnel, saving you time and money.
3. Assumptions make an…well…you know the saying: Never assume a typical customer exists. Each person has their own motivation for wanting a product and it is a huge mistake to assume you know what every single person could possibly want. Instead, we suggest you make an educated guess after conducting research into your business/industry to learn customer demographics and psychographics.
August 8, 2017
---