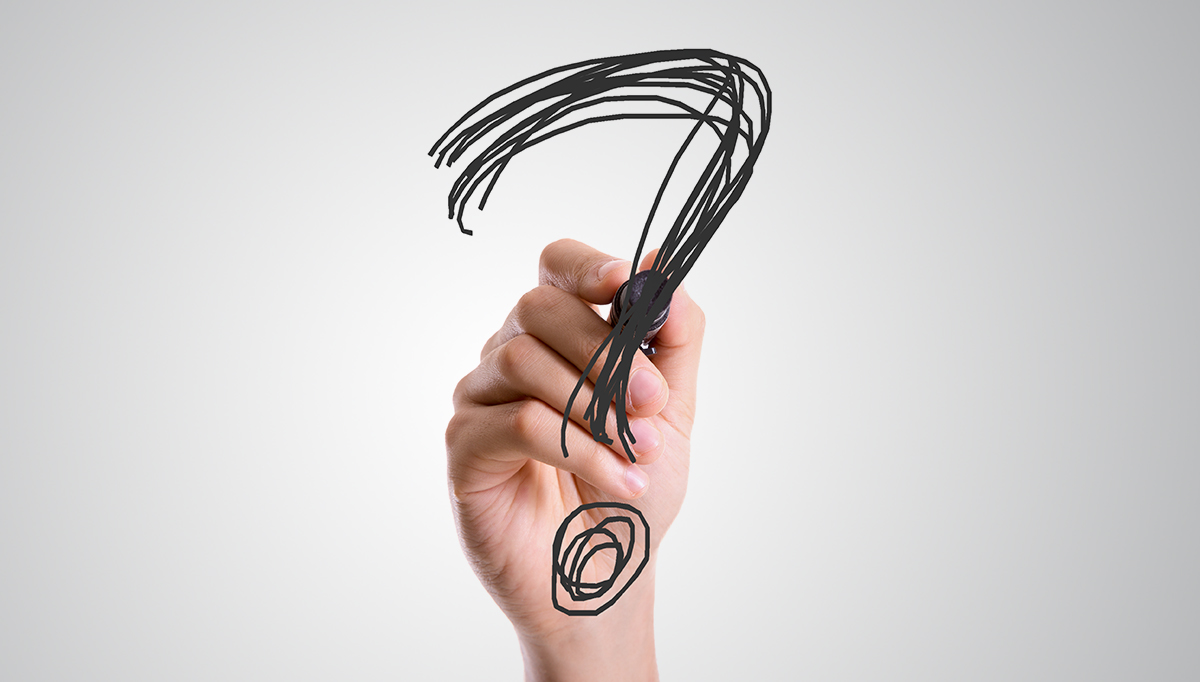 What Do Customers Really Want From Their Favourite Brands?
Many marketing companies actively seek research on what customers want to know about the brands they consistently buy from. The research showed that customers consistently wanted brands to answer these four questions:
Are they liked or even better loved?
People want to know if they are truly liked by the company where they buy goods and services. Customers know if you like them from how they are served (the customer experience), how the brand tries to interact with them (on social media, email and sms communication directed specifically for them) and how the brands respond to them (quick respond time to enquiries for example).
Three questions that customers want answers from include: does the brand really listen to them? Do employees or the business use their name in communication? And finally, does the brand demonstrate real authentic feelings including sincere thanks for them using the business?
June 13, 2017
---