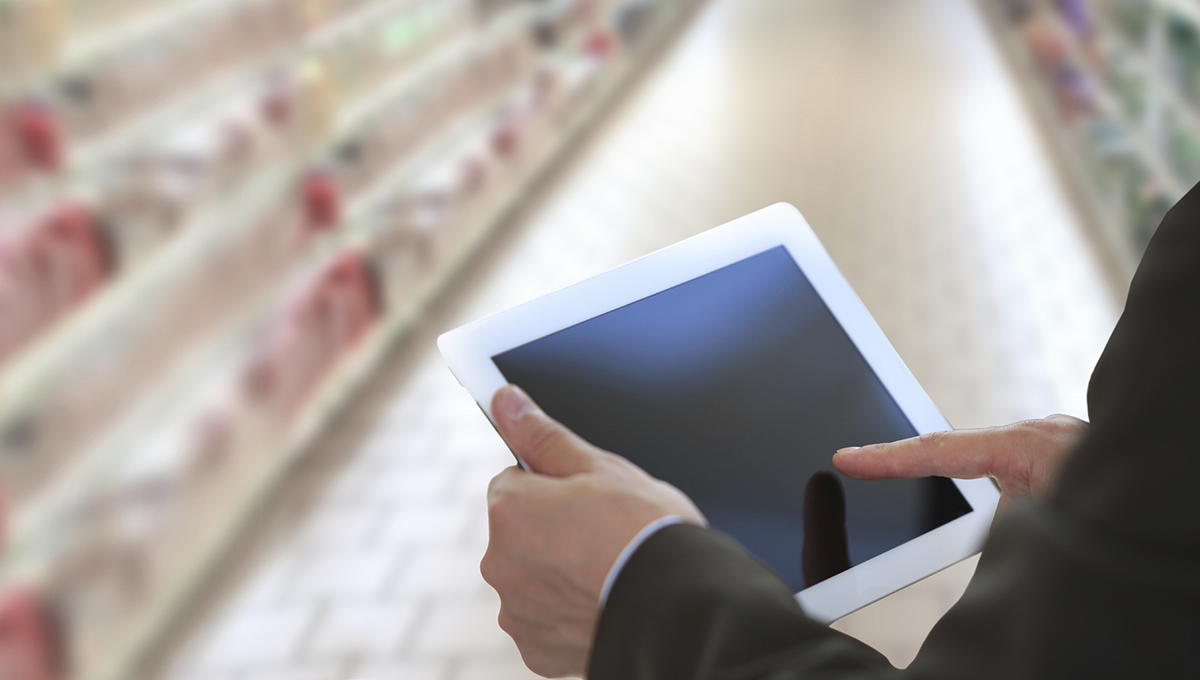 Places to sell your products or services
By changing your place you can change your position. We share some places and selling methods you haven't thought about.
As a business, breaking into new markets for people to buy your product or service can be a complex task but it's your business's lifeline.
Most businesses don't spend adequate time researching how best to reach their customers and ensure that their product/service is readily available in the places their target market visit.
Here are some places and selling methods you might not have thought of
October 27, 2016
---