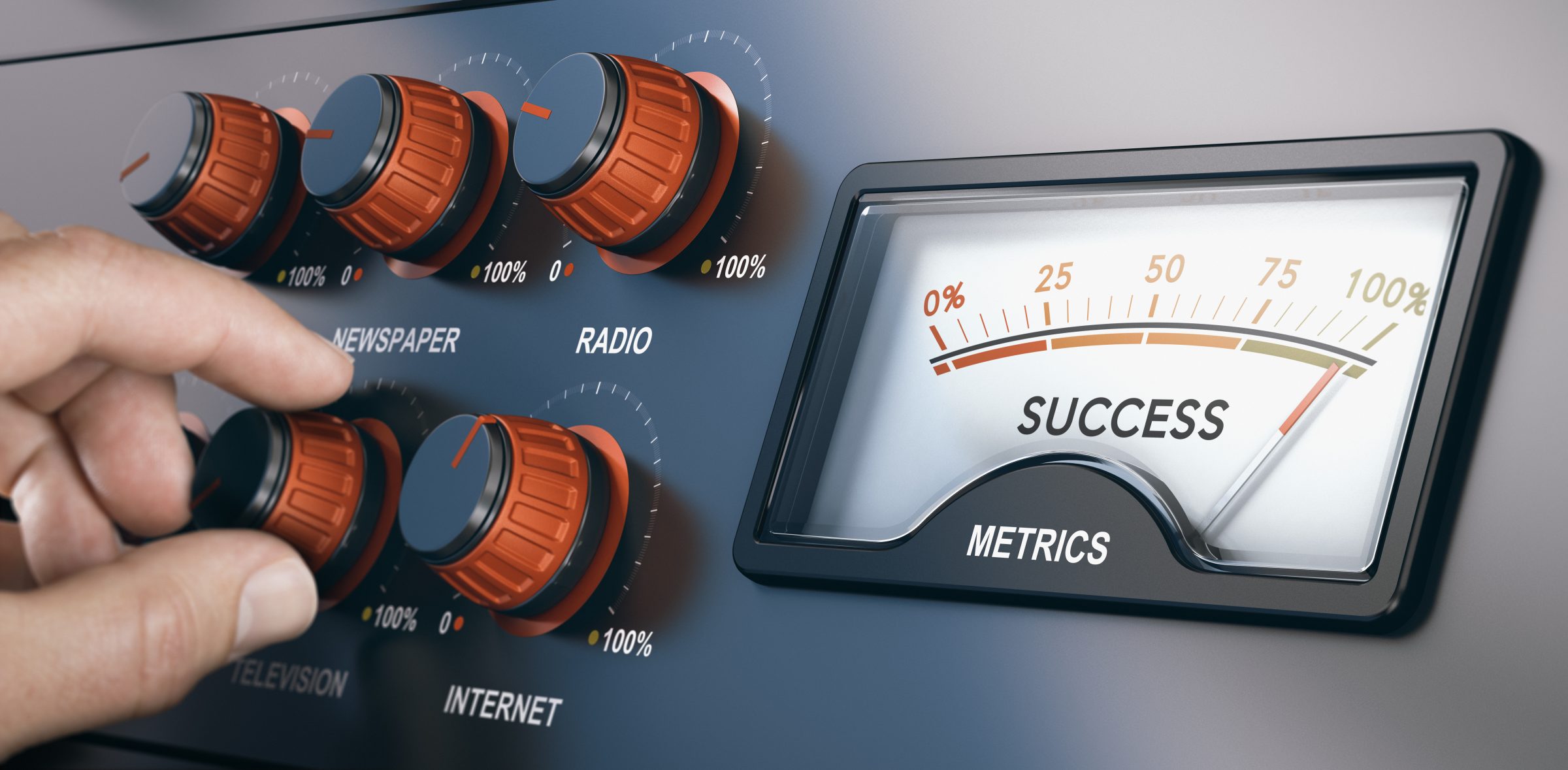 BOOSTED ROI: How we reduced our clients' digital spend and still produced quality leads that converted.
Last quarter we signed three new clients purely through our ability to look at marketing from a broad perspective. These three clients were spending a significant portion of their marketing budget on digital marketing with other marketing companies in Melbourne but were frustrated with the low return on investment.
They came to us and we took those budgets, reduced them, and delivered more conversions than they had seen in the previous four months.
June 21, 2018
---